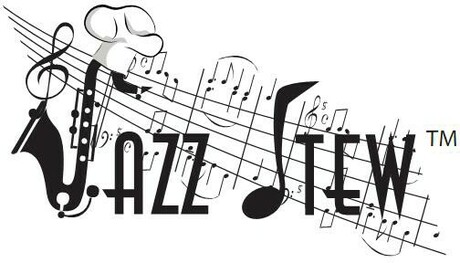 Night music! Let's do this! Get you favorite cocktails and let us provide the music. Jazz Stew's Night Music!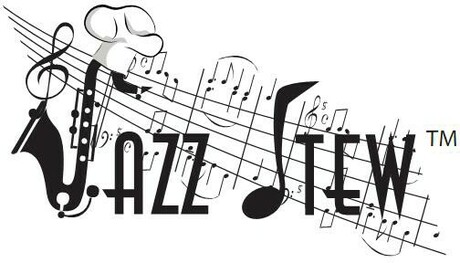 Put the champagne on ice and get ready for the New Year with Jazz Stew's Party In A Stewpot!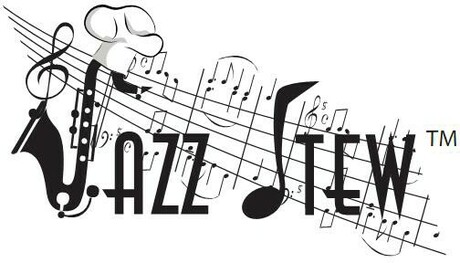 Without the Blues, there's no Jazz! Hear some of the roots music that were the building blocks of Jazz.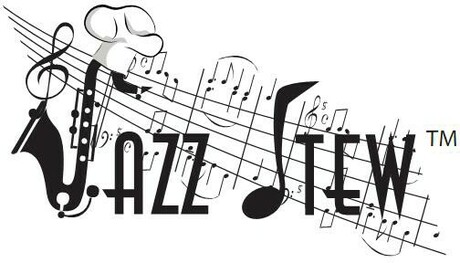 Boo! It's scary!! Get out your candy and your favorite thirst quenching cocktail and enjoy some "scary" music.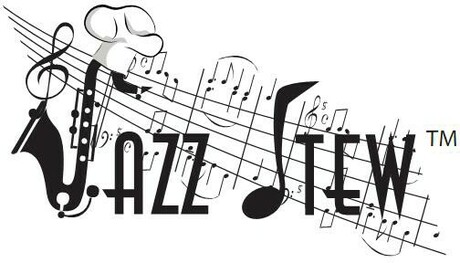 The American Art Form: Jazz! Sip some of your favorite beverage and listen to "our" music. Enjoy!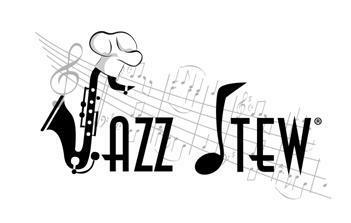 It's summer and time for backyard barbecues! Grill up your favorites, along with those lovely, refreshing adult beverages and we provide the music! Enjoy!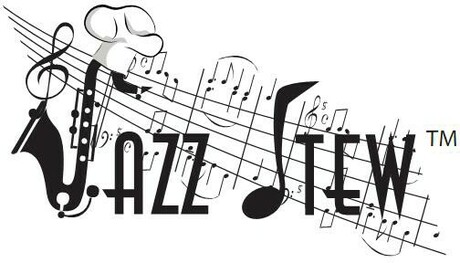 Our favorite season: Summer!! Bring the beverages and we'll provide the
music!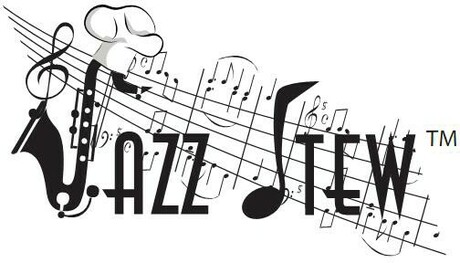 Remembering our men and women who have served our country. We also remember those Jazz artists who've passed.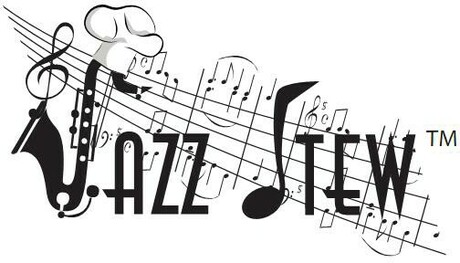 Spring! We're so ready for it with Jazz Stew's Primavera Stew. And we have the soundtrack for Spring. Get your favorite beverage and enjoy!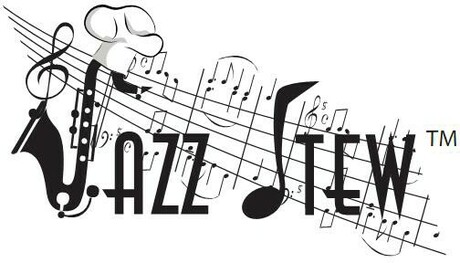 The staff of Jazz Stew is so ready for the baseball season. We've put together some baseball tunes to help you get ready to enjoy a game, a hot dog and a beer!