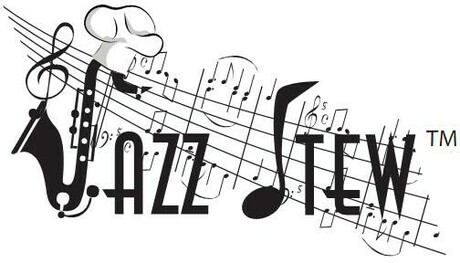 Hearts and flowers got nothin' on this show! Tease your tastebuds with some Lovin' You Stew! It's Good and Delicious and don't forget the champagne and chocolates! Tutti!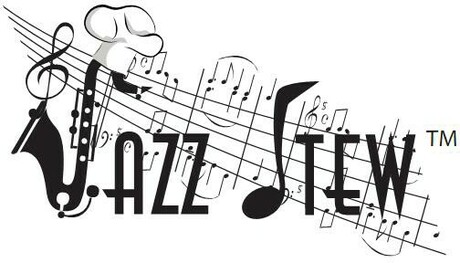 Due to quite a number of requests, we're running Jazz Stew's Night Music for your listening pleasure. It's Fall, it's nippy, it's Night. Jazz Stew's Night Music makes nighttime the right time. Enjoy a large bowl early and often -- it'll do you good.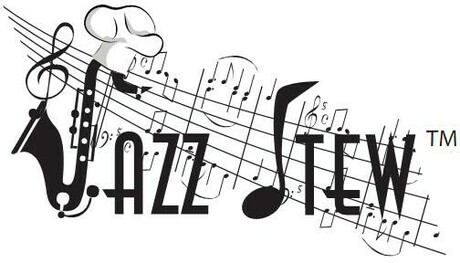 Another artist who put his imprint on the world of Jazz, has passed away. George Duke who straddled the Jazz and Contemporary genres left us much too soon. Please enjoy some of his works - we raise a glass to you, George.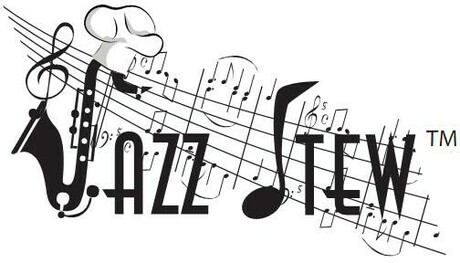 This year we lost one of the titans of music. Dave Brubeck. Here's a small sampling of his prolific catalog. We hope you enjoy.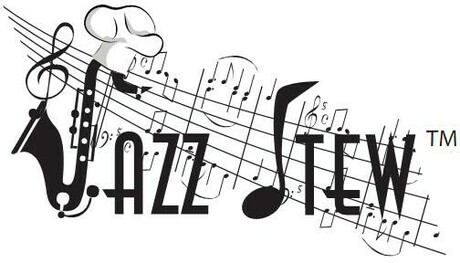 Yessir! We're so ready for another episode of Blues! Enjoy this look back to some early blues and a few of your favorites - It's a Bowlful O' Blues that will leave you craving more! Enjoy!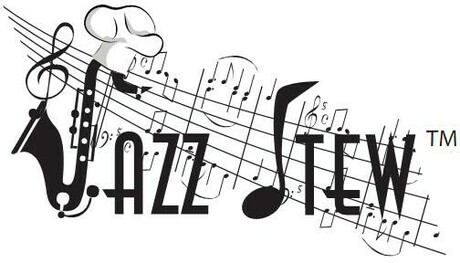 Here it is! Our first show of the 3rd year of bringing you the Best Jazz Your Ears Have Ever Tasted! Jazz Stew presents an amazing lineup of Jazz guitarists who laid the groundwork for today's guitarists to follow. Enjoy the beginning of our best year ever!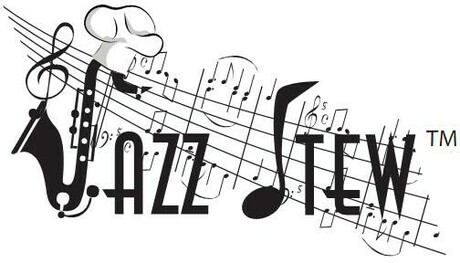 We received a telegram from Swingy Swingson of Swingsville, USA who asked that we do a "Jazz Stew Swings" show. Swingy....this one's for you and it's part of the rich history of Jazz - Swing! So break out your favorite, refreshing adult beverage and enjoy!